It's not for everyone. It's for those you leave behind.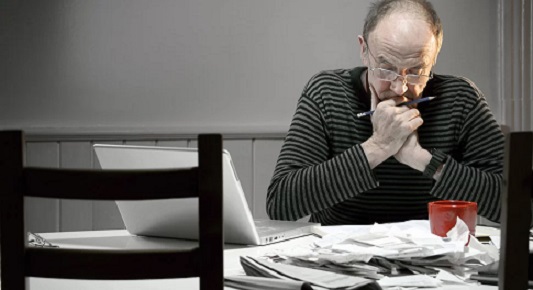 Whole Life, Term Life, and Final Expense
You have insurance on your home, auto, and jewelry. You even have insurance on your cell phone. You have health insurance. You have a little bit of life insurance through your job, as long as you work there. So the question is, what will happen when you die?
Will there be enough money to pay for your funeral? Will your spouse be able to afford the mortgage on one income? Is there enough to raise your children and help with college? And what about your medical bills?
Life insurance with living benefits
What will happen if your don't die? If you have a heart attack, stroke, or develop cancer and live? Will you have the money to pay your medical expenses, along with your monthly bills, if you're unable to work?
One illness can wipe out a family's savings and investments, not to mention the on going costs of medical treatments. We have life options available that pay benefits to you when you need it most.